Welcome!
Exploring parts in your system and those of your clients' is a wonderful way to get to know yourself deeply, energize you practice and invite more Self leadership into your life, your work and the world.
If you are new to the IFS (Internal Family Systems) world, or have been a part of it longer, and finished your level 1, you might find a need for some support implementing it into your practice. If that is the case for you, I would love to offer a gentle place for you to learn and grow. we would work together on getting to know your protective system, improve un-blending and apply those skills to the work you do.
It is very exciting to see our IFS community grow and provide much needed relief for more and more people around the world, creating an environment where all parts are truly welcomed.
Looking forward to connecting with you.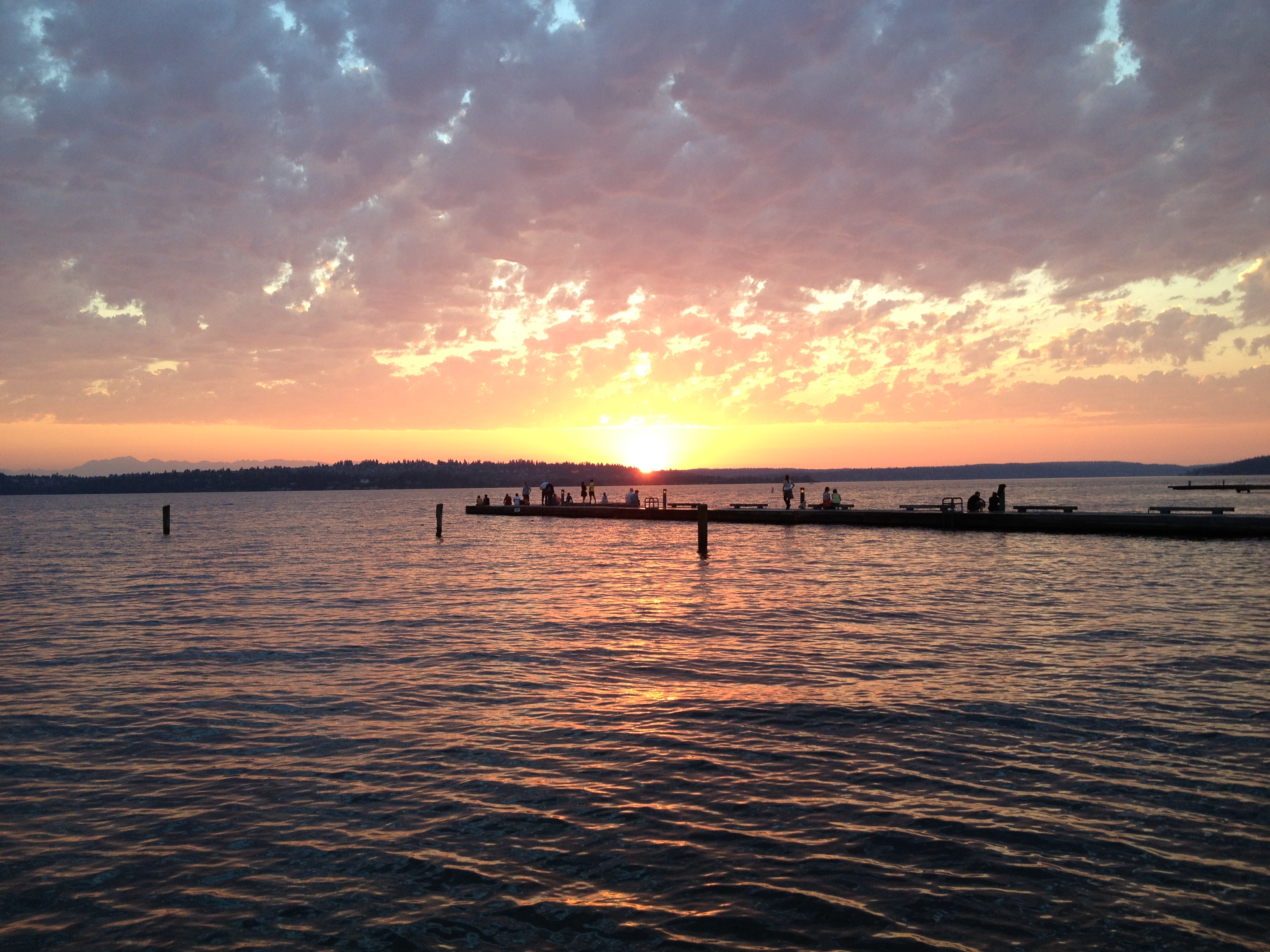 Set up an appointment
Let us know how to reach you and what time works best for you. We will get back to you as soon as we can.